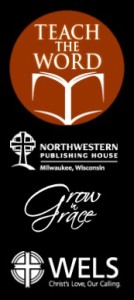 The study of adult teaching methods has been a special interest to me for many years. The most useful and engaging resources I have read on the topic have come from an approach to andragogy called Dialogue Education™. A simple bit of advice I've found very useful is to avoid "plops."
A "plop" is not just a wrong answer. A plop is a discouraging thud in the heart of the participant who gave the wrong answer. Consider an exchange like this between a Bible study leader and a participant:
LEADER: What do we mean when we speak of Christ's humiliation?
Mrs. Smith: It's when Jesus descended into hell.
LEADER: No, that actually wasn't part of his humiliation. Anyone else have an answer?